Custom Clearance
With our rich experience, we specialize in Import , Export and import to re export Customs Clearance services and assist clients from small, mid-sized and large businesses manage their international shipments. The Customs Clearance Services helps in handling the cargo smoothly in all aspects.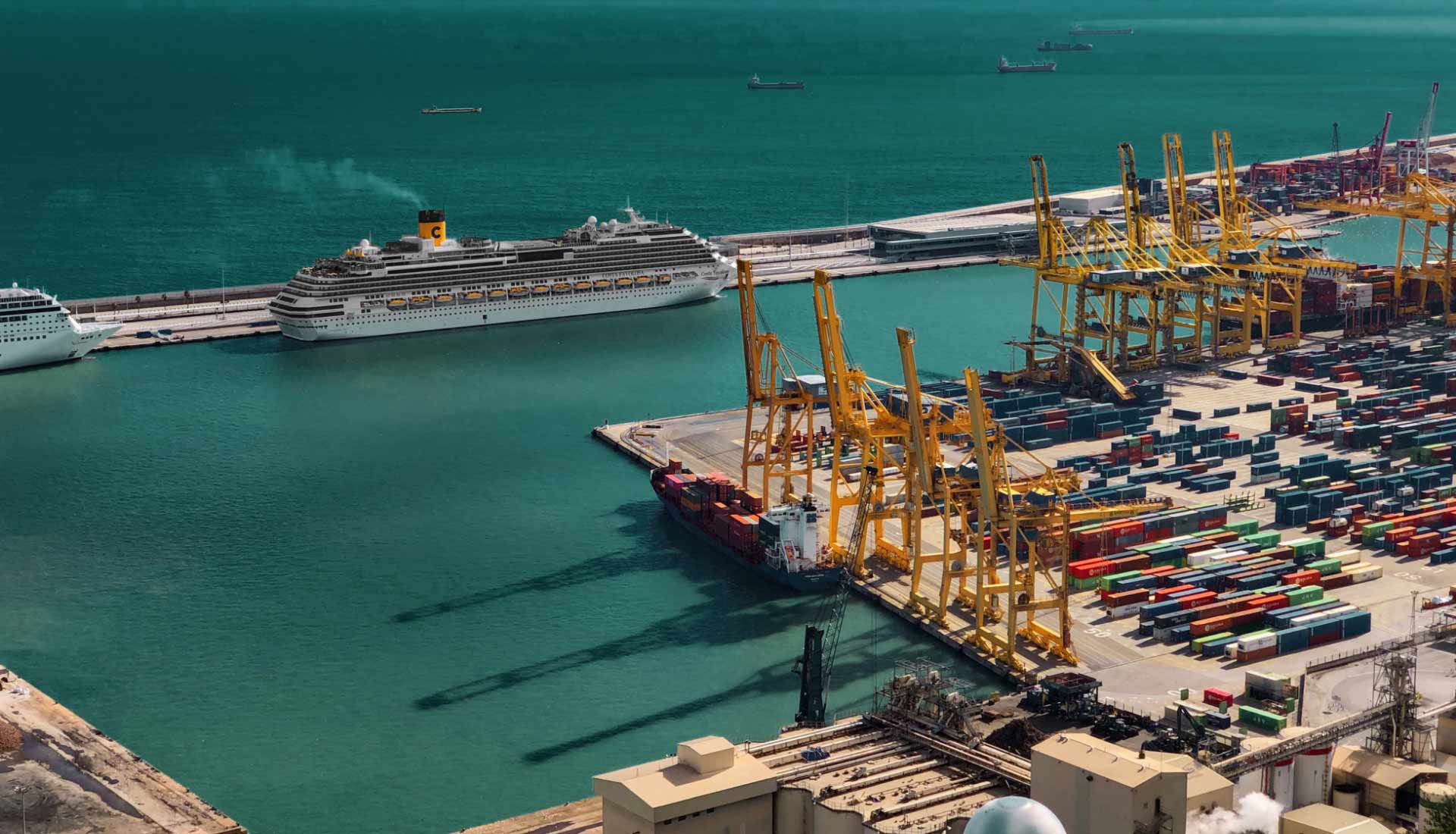 The documentation formalities and various complications involved in cargo clearance associated with the procedure are taken care in advance and helps in avoiding the losses. We pay attention to the slightest details and provide time bound delivery of cargo to our client. These services makes way for goods to reach the desired location without any inconvenience. 
1. IMPORT CLEARANCE
As Your India Agent, We Provide the Following Services :
Routine shipment, Home consumption (Duty paid)
In-Bond/Ex-Bond shipment
DEPB / EPCG / DFCEC / advance license shipments
100% EOU / STPI / SEZ / TP for ships spare-parts / R&D; certificate / pass book scheme
Project import clearance
Direct delivery for perishable & specific cargo
Re-import after repairs / exhibition
Third country export clearance
High seas sale shipment clearance
ATA carnet clearance
Second hand capital goods
Free-of-charges shipments
Courier clearance
2. EXPORT CLEARANCE
As Your India Agent, We Provide the Following Services :
Under free shipping bill
Under claim for duty drawback. (All industry rate / brand rate) of dutiable goods
Under DEPB shipping bill (duty exemption pass book)
Under EPCG (export promotion capital goods)
For E.O.U/ EPZ / STP / EHTP
Co-ordination with various authorities such as inspection agencies, consulates, quota authorities insurance companies etc.
Securing export benefits on behalf of shippers
3. IMPORT TO RE-EXPORT
We specialize in import to re-export under section 69 and offer best services under one roof for import to re-exports for smooth shipment operations. We have special team which deals with import to re-export. PROMPT INDIA Logisolutions Pvt. Ltd. is handling highest volume in nhava sheva in import to re-export.
Download Our Our Company Profile