PERISHABLE CARGO MANAGEMENT
At PROMPT INDIA Logisolutions Pvt. Ltd, we understand there's no margin for error when shipping perishable commodities—whether they be frozen, chilled or simply temperature controlled in an insulated container. That's why we combine state-of-the-art reefer equipment with experts in the field to provide you with the most reliable refrigerated cargo transportation services available today between the United States and Puerto Rico, the Caribbean, Central America, Dominican Republic, Haiti and Cuba.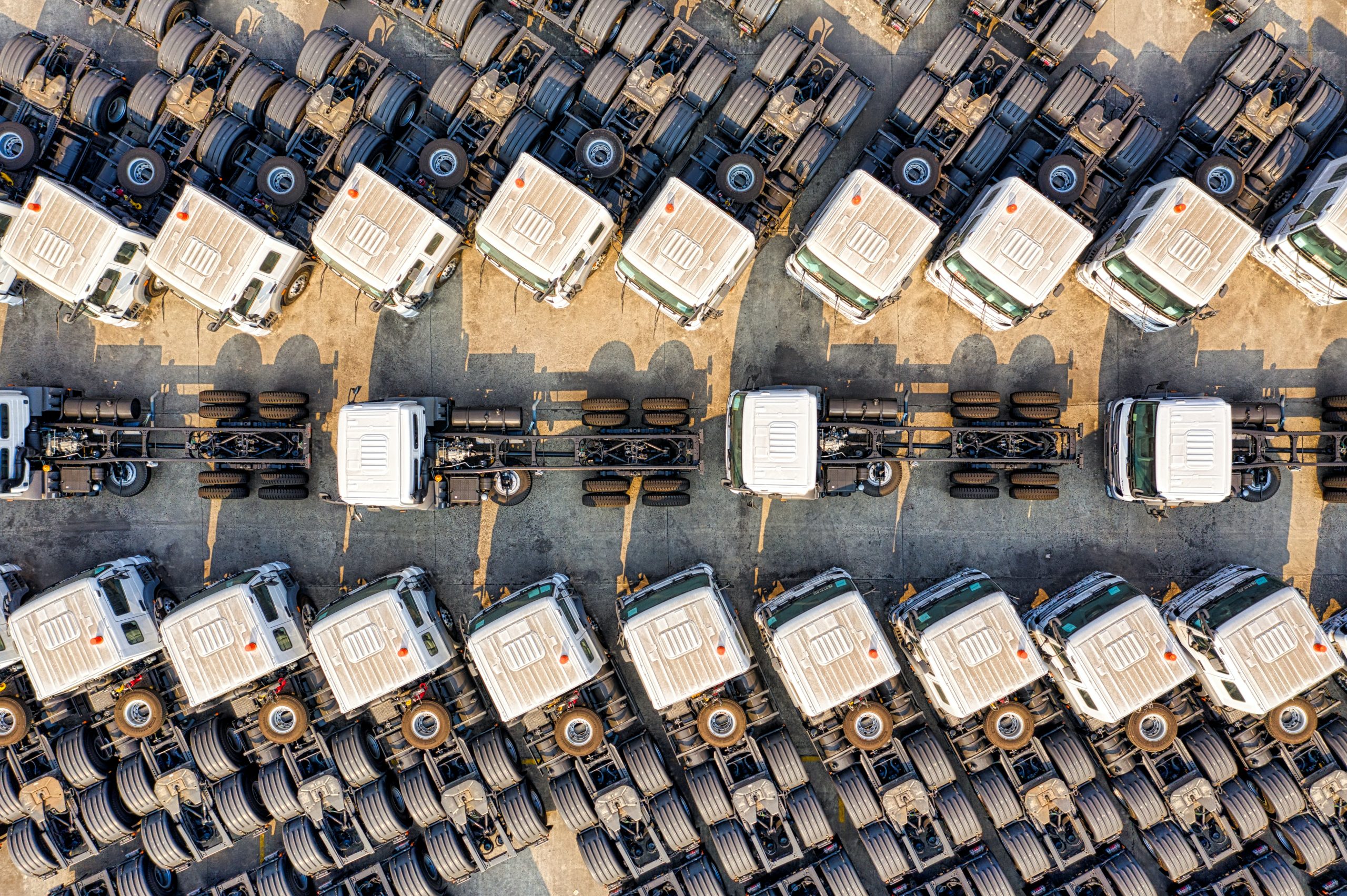 So whether your shipping produce, beef, chicken, seafood, ice cream, pharmaceuticals, or anything in between, go with people who know—PROMPT INDIA Logisolutions Pvt. Ltd, People who know refrigerated cargo.
Having the right reefer equipment is only part of the equation when it comes to shipping perishables successfully. The true difference lies in the expertise and helpfulness of the PROMPT INDIA Logisolutions Pvt. Ltd. Our reefer cargo experts are here to recommend the right equipment, explain packing techniques to achieve proper air circulation within the container, and monitor and track your shipment during the entire move.
We perform computerized pre-trip diagnostics tests and cover a detailed checklist to ensure that each and every one of our containers is in top condition for packing. While shipments are in transit,
we maintain temperature levels. Power packs and back up power sources are continually monitored.
Download Our Our Company Profile